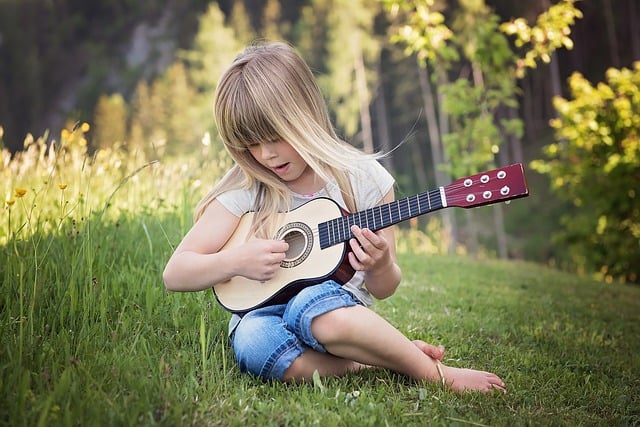 Think back to your childhood… were you a whiz at the Memory Match game? Could you recite family members' birthdays or elaborately retell every detail of the book you'd just read?
It's likely your child has a great memory, but modern kids have more demands on their attention than we did growing up.
With the mounting expectations in school, as well as our collective tendency toward distraction, it just makes sense to try to give your child a boost when it comes to memory and recall. These tips and brain exercises can improve the working capacity of the brain, help with problem-solving capabilities, and may even prevent your child from developing certain types of mental illness and other memory disorders.
Encourage mindfulness
Kids are pretty good at living in the moment. So, this will likely be simple for them. When it comes to something he wants or needs to remember, help him pay very close attention. If information isn't given a "place" in the brain, it may only be stored for for 18-30 seconds in the short term memory. For long-term memory, you can help your child train his brain to avoid information loss. This guided meditation script is all about helping your child retrieve information from his brain just like you'd check a book out of the library. Visualization strategies, taking notes, or connecting information to an event helps to retain the information.
Connect emotions
If your child is facing issues in remembering her lesson, ask her to visualize that information like a live event, happening in real time. According to studies, if you are able to draw a meaningful and emotional connection, the information will automatically connect to the memory wirings of the brain.
Provide proper brain food
The brain consists 75% of water. Without proper hydration, the brain loses memory power. Pure water is the best choice for staying hydrated and preventing dehydration and malfunctions. Keep sugar to a minimum, as high glucose levels can damage brain cells. Eating fresh veggies, wild-caught fish, healthy fats like nuts, avocado, and coconut will all help support a healthy brain. And talk to your naturopath or pediatrician about supplements containing Omega 3s, Vitamin B12, or Folic Acid.
Organize information into chunks
According to Lifehacker, "Most of us are able to store only about four to seven different items in our short-term memory. One way to get past this limit is to use a technique called chunking. By grouping several items into one larger whole, you'll be able to remember much more." If your child is trying to memorize dates, create a timeline on legal size paper so the brain can "see" it. If you're helping her follow step-by-step directions, take each step at a time. Or try a graphic organizer to help break writing assignments into smaller pieces.
Teach others to remember easily
Improving long-term memory storage requires learning, repeating, archiving, and retrieving. Teaching others is a common practice in Montessori style education. Students who help others in solving complex assignments and in the preparation of lesson can actually create more storage capacity in their brains. The phrase, "To teach is to learn twice" perfectly illustrates this point.
Top image via Pixabay
Michele Smarty is a short story author, novelist, and award-winning blogger. She is contributor on many popular websites including Words I Seek, Tuts I Seek and many more.
Latest posts by Michele Smarty (see all)