The Guided Relaxation column is one of the most popular features of our digital magazine.
Now you don't have to flip through all of our back issues to find these treasured guided imagery scripts. These peaceful guided relaxation scripts are written especially for Green Child readers by Mellisa Dormoy of ShambalaKids.
Her meditation audios help children and teens relieve stress and anxiety, improve self-esteem, feel great (mind, body, and spirit) and develop a positive mental attitude at school and at home.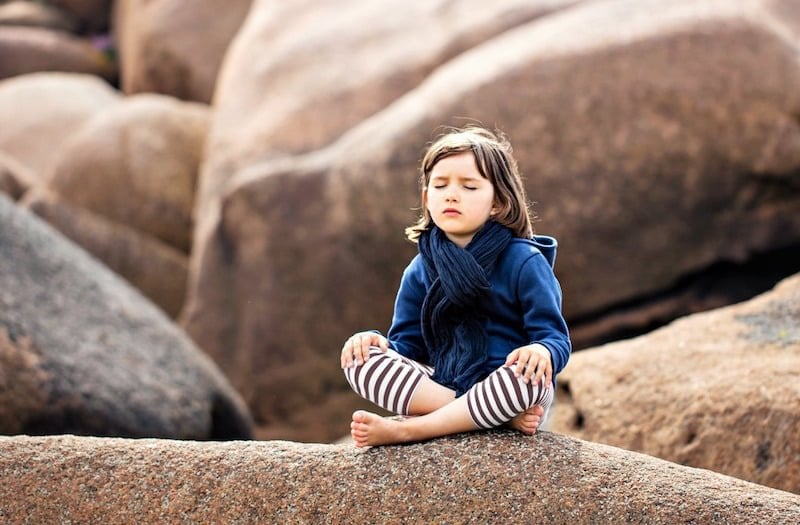 When you subscribe to access the library, you'll be able to browse the 30+ topics to see which guided meditation will most benefit your child.

Once you choose a guided meditation script for your child, you may want to read it to yourself to find the rhythm prior to reading it aloud to your child. Once you're ready and your child is quiet and still, simply read it in a calm voice, pausing to let the words and feelings sink in.
Links to Sample Guided Meditation Scripts
Here you'll find some examples of the different types of relaxation scripts you can choose from when you have access to the full library of 30+ scripts.
Peaceful Butterfly
Visualizing the New Year
Inner Kingdom
Pausing to Understand Anger
Loving Your Body
Beach Relaxation
Lakeside Meditation
Happy Heart
You Are Loved

Simply read the words to the guided meditation script in a loving, soothing voice with a gentle pace, pausing often. Watch how your child visibly relaxes and engages the imagination in this relaxing story.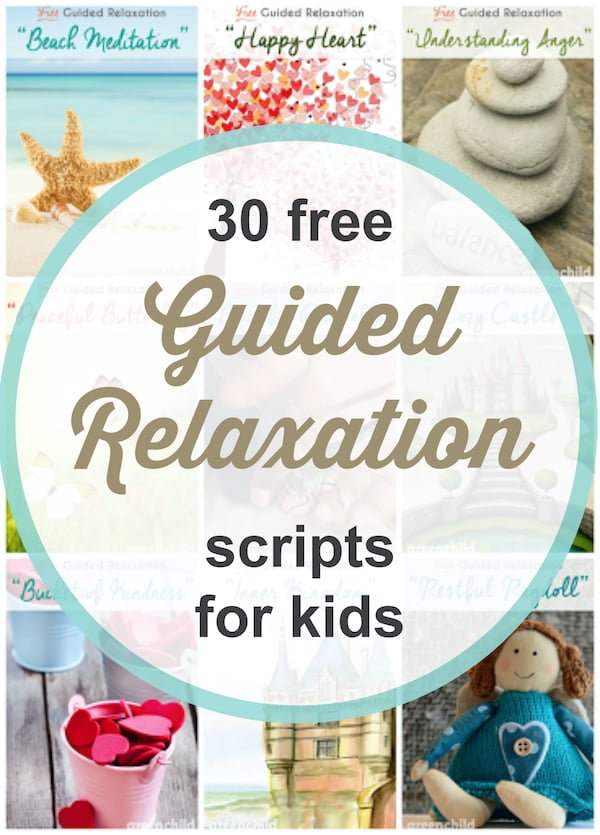 The more often you read these scripts, the more easily your child will relax and concentrate.
If your child is having issues with a specific challenge, feel free to contact us to suggest a topic for a future guided relaxation script. Mellisa is happy to work with suggestions, and you can look for new scripts with each issue of the magazine.