DIY Halloween Costume Contest & Giveaway with Sarah's Silks
In this DIY Halloween Costume Contest, you can show us your best eco-friendly costume idea for the chance to win a $100 gift card to our favorite play silks shop – Sarah's Silks.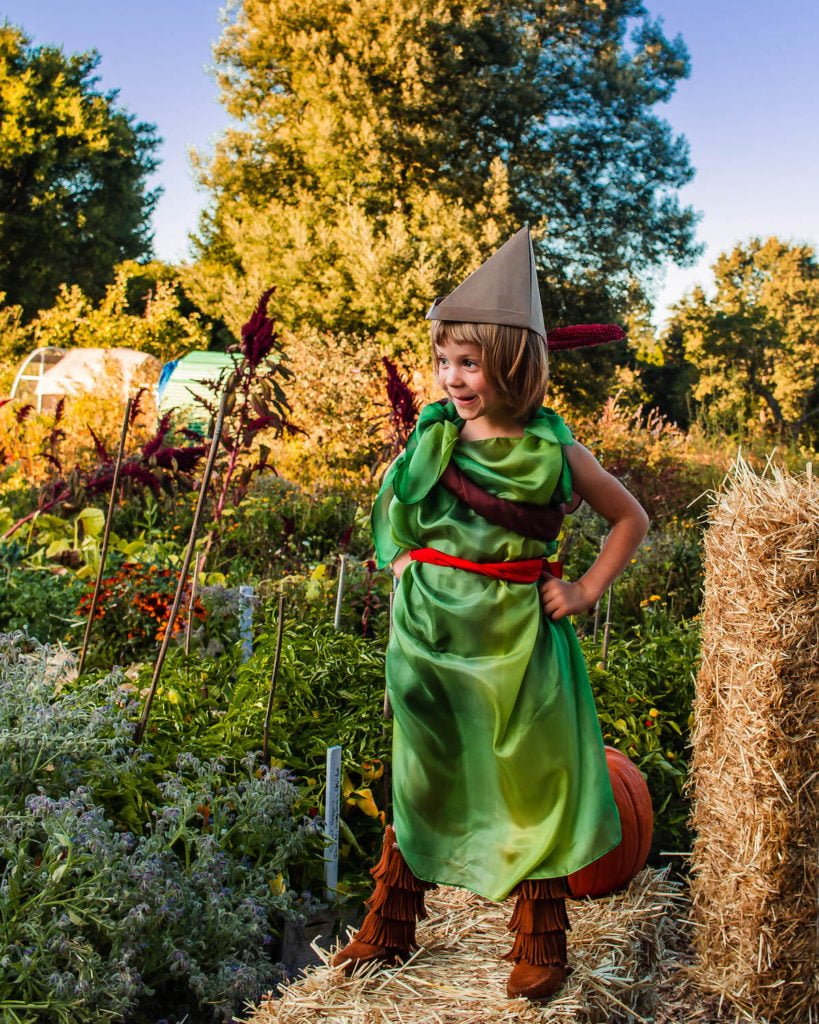 Store-bought Halloween costumes can contain petroleum-based materials, unhealthy dyes, and a lot of plastic. It's fun to find a deal, but cheap costumes sometimes don't even last through a full night of trick-or-treating.
If you're crafty, this contest is definitely for you. We want to see your creative ideas for a costume (adults or kids!) using items from around the house, recycled boxes, sheets, or old clothes.
The photos on this page can be your inspiration, or you'll find more at Sarah's Silks. Or try one of these DIY nature-inspired Halloween costumes.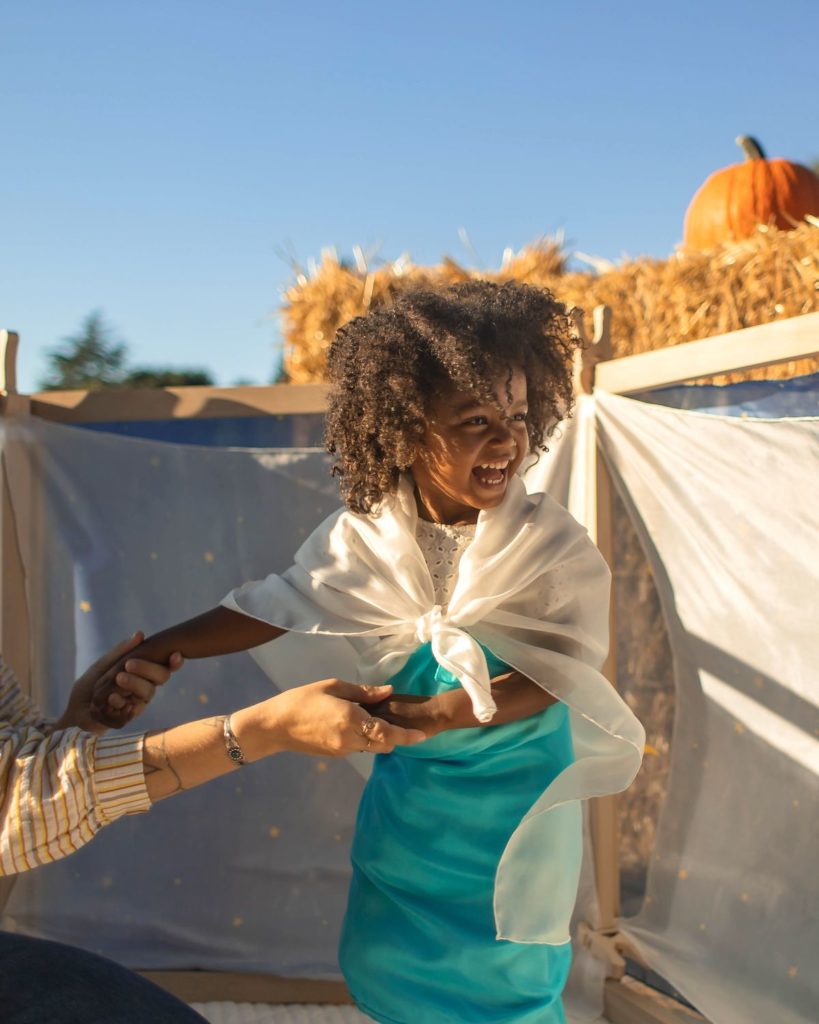 HOW TO ENTER THE DIY HALLOWEEN COSTUME CONTEST
Entering the contest is simple. Fill out the Rafflecopter form below and be sure to share a photo of your most creative DIY Halloween costume to our Facebook page. Sarah from Sarah's Silks will select the winner and send the prize of a $100 gift card to her shop filled with toys for inspiring imaginative play.
Play silks are not only great for dress-up, they're also fun for puppet shows, DIY tents, or creating scenes with toys or animals. Your child will find dozens of ways to use them.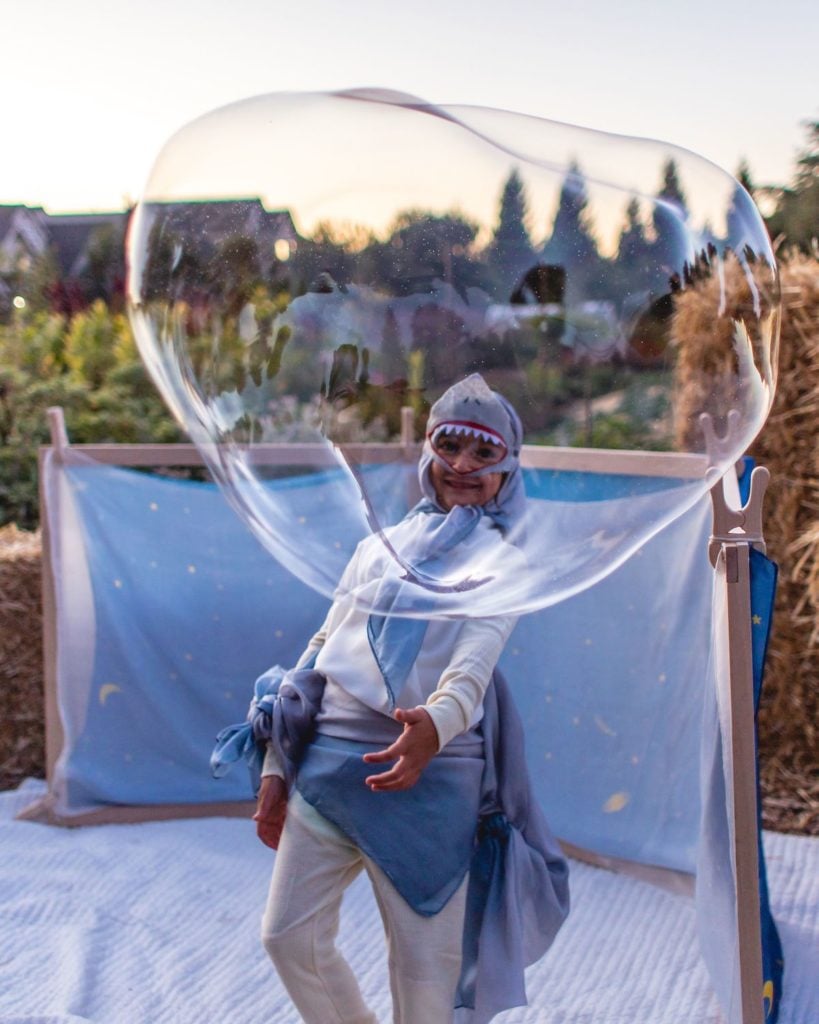 We can't wait to see your creative DIY Halloween costume ideas!