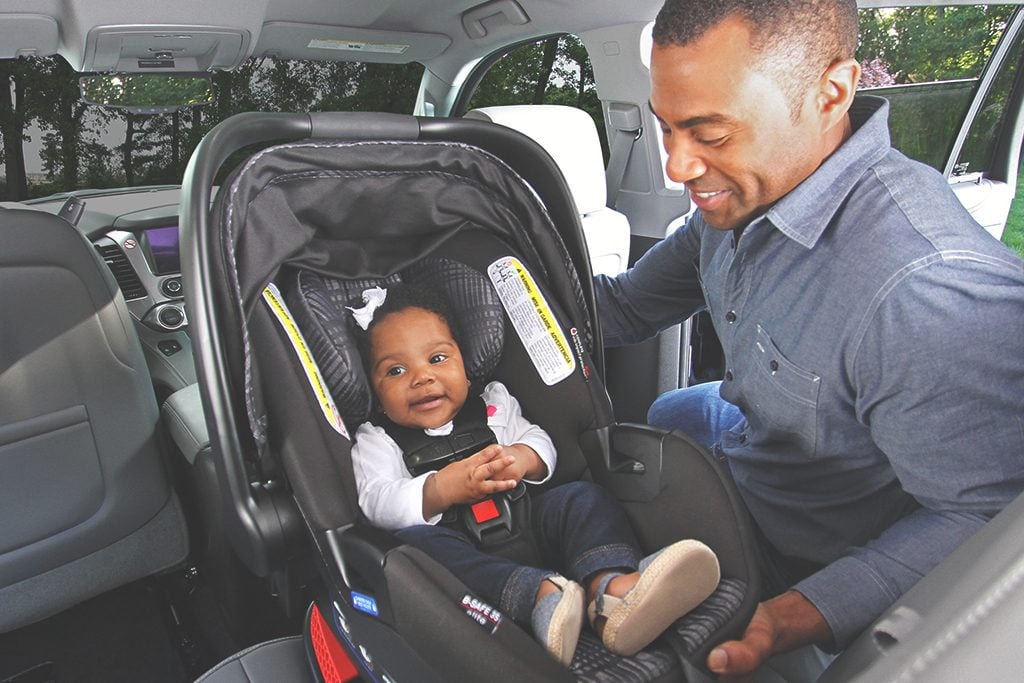 After nearly 20 years studying child passenger safety, I've had the opportunity to speak with countless parents, safety experts and industry professionals on this very topic. While working at Britax, I have used my knowledge of the space to help the company innovate and design some of the safest products on the market.
Choose The Right Seat
Before you go further, you will want to know how to choose a car seat to meet your needs. Thankfully we have the perfect resource. When you're finished reading this checklist, click on over to see how to select the best car seat for your family.
Always Read the Manual First
Your car seat manual will identify the proper weight ranges for your baby, the right direction to place the seat – depending on weight and height – among other important instructions. Your vehicle manual is another great resource for details specific to your car's make and model.
Conduct a Full Inspection
Make sure your car seat, booster seat, or seat belt is in good condition and appropriate for your child's age, height, weight and developmental levels.
Know the Right Location
It's important to place the car seat or booster in an appropriate location in your vehicle. For example, if you regularly parallel park, you'll want to take baby out on the curb side of the road and not the street side, so your car seat should be installed appropriately. The rear center is generally the safest location in most vehicles.
Ensure Correct Installation
Again, the car seat manual is the best source of guidance. Firm installation is key – it's important to make sure there's less than 1 inch of movement left to right and front to back in the belt path.
Additional installation questions to consider:
Can you achieve a proper recline once the seat is installed for your baby to maintain an open airway?
Does proper installation interfere with the driver seat or passenger seat?
Ensure Proper Harnessing
Again, a snug harness is key. For rear-facing seats, the harness should be at or below your child's shoulder. For forward-facing seats, the harness should be at or above your child's shoulder.
Important Considerations for Any Car Seat
Always register your car seat. This is vital to make sure you're notified in the event of a recall.
Also, parents should never purchase or use a used car seat if you do not know its history – e.g. if it's has been involved in a cash, has missing pieces, etc.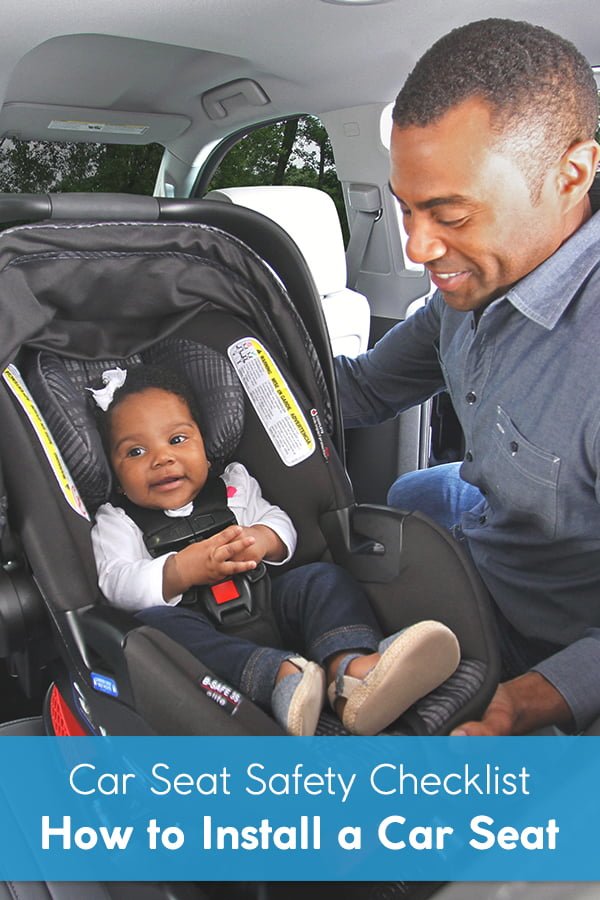 Latest posts by Green Child Magazine
(see all)