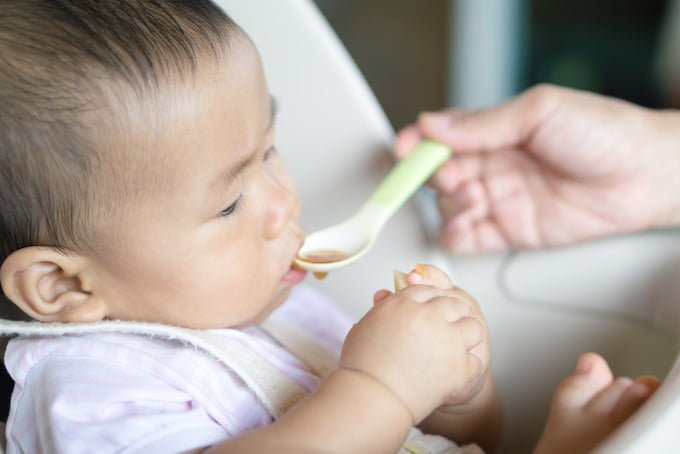 FDA test results showed evidence of glyphosate (the controversial ingredient in weed killer RoundUp) in instant oatmeals and baby foods.
At a Florida meeting, an FDA chemist presented the findings about glyphosate residues in several types of infant oat cereal, including banana strawberry and banana-flavored varieties. Glyphosate was also detected in cinnamon spice instant oatmeal, maple brown sugar instant oatmeal and peach and cream instant oatmeal products, among others.
In the sample results shared, the levels ranged from zero (in several different organic oat products) to 1.67 parts per million.
The levels found by the FDA in oats fall within those allowed tolerances – set by the EPA at 30 ppm. The US allows far more glyphosate residue in food than other countries. The tolerance for glyphosate in oats is 20 ppm in the European Union.
How does this chemical get in these foods? Monsanto encourages the use of glyphosate-based Roundup on oats before harvest to control weeds and help even out crop maturity.
The Alliance for Natural Health-USA found glyphosate was found in breakfast foods including bagels, eggs, potatoes, and non-GMO soy creamer. It was also discovered in childhood vaccines by Moms Across America.
Based on the newest findings, it appears the FDA itself is beginning to test for the presence of glyphosate. It's yet to be seen if they choose to limit or control the use of this heavily used chemical. The WHO has labeled glyphosate as a "probable carcinogen," and the EPA has reported it is "not likely" to cause cancer.
See the full EPA document here: http://www.nacrw.org/2016/presentations/O-27.pdf
Latest posts by Green Child Magazine
(see all)