Knowing how to choose a car seat and what to look for when buying it can be a nerve-wracking process for any new parent. Thankfully, with the right planning and guidance, choosing a car seat doesn't have to be a struggle.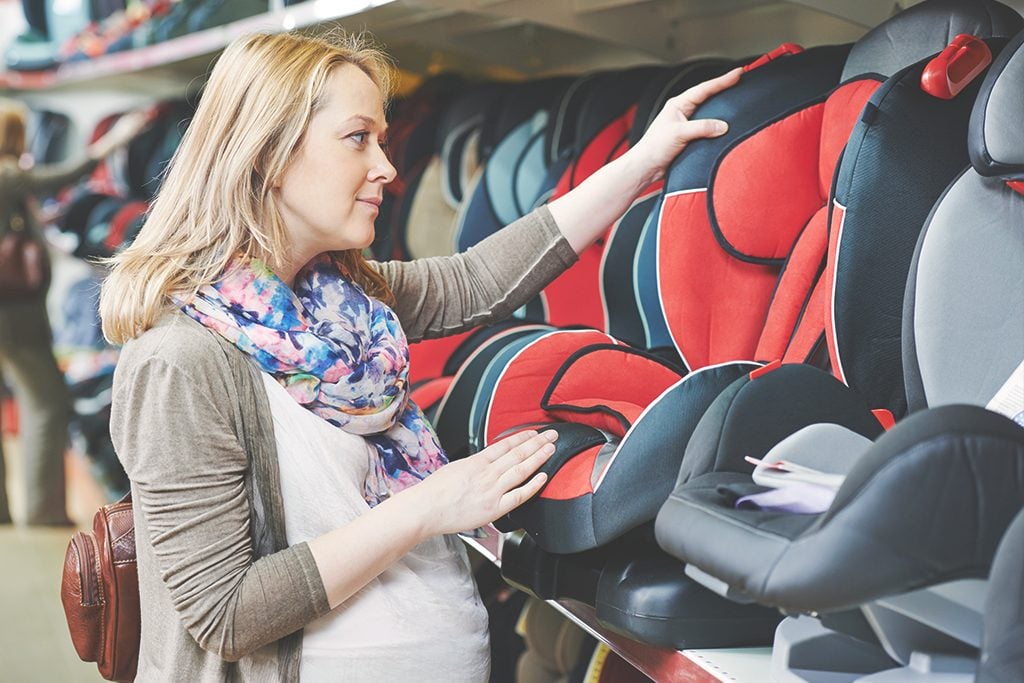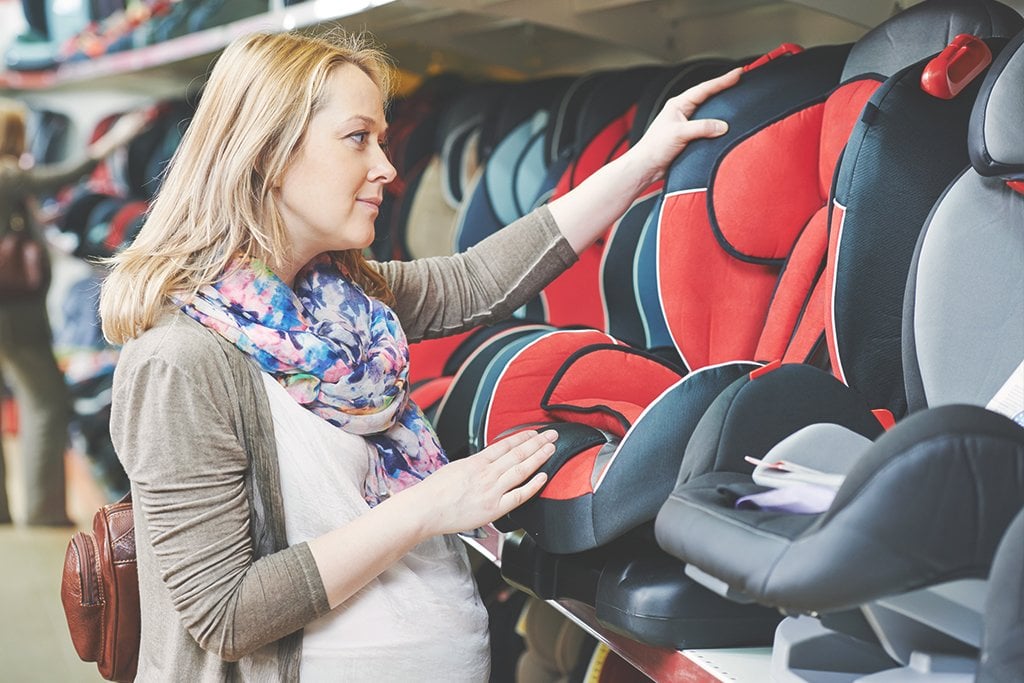 A simple checklist can often be the simplest way to navigate important decision-making tasks, such as picking out the right car seat. The following checklists can provide a stress-free way for you to feel confident and in control when it comes to purchasing and installing car seats.
First let's look at the three main kinds of car seats.
Infant Car Seats
An infant car seat is the handle / bucket type of seat that clicks in and out of a car and a stroller. As a rear-facing car seat, it is the safest position for your baby. At around the first year, (typically between 10-14 months old) your baby will outgrow this seat.
Because babies six months and younger can't sit without support, an infant car seat is a very safe option for car rides and probably the more comfortable option for stroller travel in those early months.
Convertible Car Seats
This seat is called convertible because it can be used rear-facing or forward-facing. You can use most types of convertible car seats from birth – you'll want to add a newborn insert if your seat doesn't come with one.
One of the main reasons our readers opt for a convertible seat is babywearing. If you'd rather wear your newborn in a sling or baby carrier to keep her close rather than leave her in a bucket seat, a convertible car seat makes sense financially and logistically.
Skipping the infant car seat helps you limit the number of baby gear items you buy and also your environmental footprint.
And when it comes to safety as your baby gets older (or if you have a big / fast-growing baby), a rear-facing convertible car seat can be safer than a rear-facing infant seat. More available head room keeps baby's head more stable and less likely to be bumped.
Booster car seats
A booster car seat is the one you'll have the longest. You'll use it from the time your child outgrows a convertible car seat and until he's big enough to fit an adult-sized seat belt. The booster seat transition is typically when your child is between 40 and 65 pounds, and some kids may still need a booster until age 10. Find out more by checking the car seat laws by state guidelines.
How to Choose the Right Car Seat
Shop early. It's highly recommended parents have their car seats installed by the time they're seven months pregnant, just in case the baby arrives early. Also, this provides parents with additional peace of mind during a stressful time.
Identify which direction you'll need. New parents have two options when it comes to car seats: infant car seats, which are rear-facing only and convertible car seats, which can be rear and forward facing. The American Academy of Pediatrics (AAP) and the National Highway Traffic Safety Administration (NHTSA) recommend children use rear-facing car seats until they exceed the height, weight or any other fitment requirements of the specific car seat. Your car seat manuals will help identify these requirements.
Multiple considerations for multiples. If you're expecting multiples, you'll want to consider a car seat that can fit babies under 5 lbs so they remain safe and secure.
Additional car seat questions to consider:
Will the car seat fit in my vehicle?
Is it easy to install multiple times?
How easy is it to clean and maintain?
Does it work with your lifestyle – e.g. does it fit into the stroller you use every day?
If it doesn't click into a stroller, is it easy to move around between vehicles?
Does the car seat come with a warranty?
Does the seat pass chemical compliance testing?
If using an older car seat (one you used with your other children), what is its expiration date?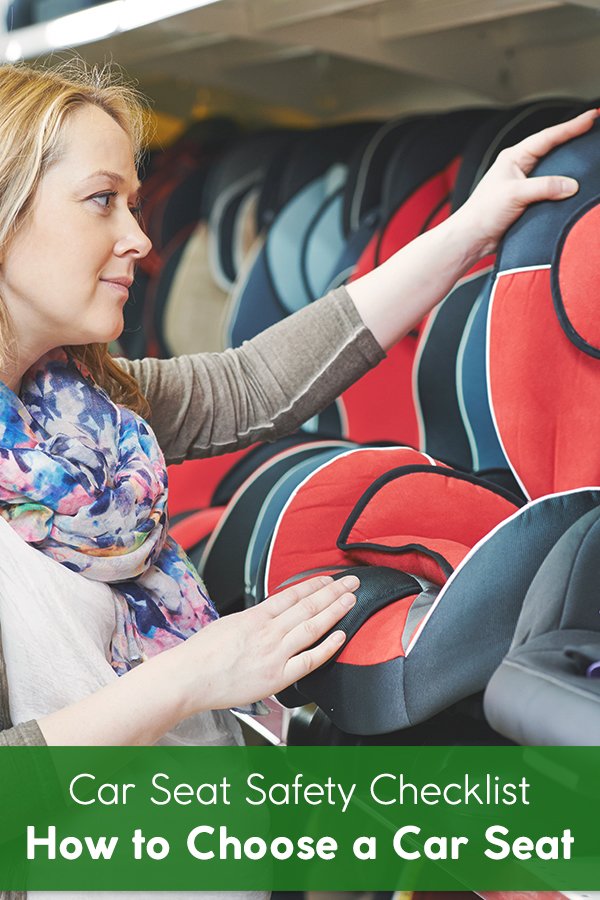 Save

Latest posts by Green Child Magazine
(see all)