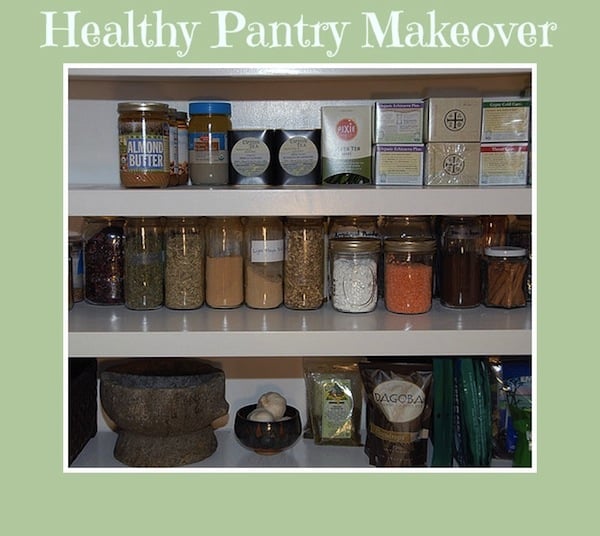 Most people advocate cleaning out in the Spring, but one of our favorite food contributors, Anni Daulter, recommends a Healthy Pantry Makeover in the winter.
"I find that I have more time indoors at home and want to get my kitchen re-stocked and re-set for the new year to come," Anni explains.
If you are new to healthy eating and organics, take this time to start replacing some of your old spices and cooking oils with refreshed healthier versions than what you may currently have lurking in the depths of your darkened pantry. This pantry makeover is also helpful when preparing to make purees, because having these healthy items on hand makes the cooking process seamless and stress free.
If your kitchen is vegan, disregard any dairy or animal stocks from this list.
Pantry Staples List for healthy family cooking: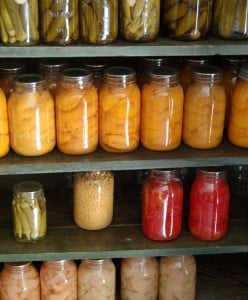 Legumes:
Chickpeas / garbanzo
pinto
lentils
Great Northern beans
red kidney beans
Various cooking oils:
coconut oil
grape-seed
sunflower
olive oil
Seasoning:
sea salt
salts with minerals added in (colored salts)
pepper
whole garlic cloves
yellow Onions
low sodium soy sauce
tamari
thyme
oregano
5 Spice
cumin
cloves
turmeric
homemade baking powder
various flours
homemade vanilla extract
cocao
Sweeteners:
coconut sugar
pure cane sugar
agave nectar
local honey
Grains:
quinoa
millet
whole grain oats
brown rice
fresh granola
Stocks:
organic vegetable
chicken
beef
Dairy:
raw or organic milk
coconut milk
fresh butter
various types of cheeses
plain greek yogurt
7 stars lemon yogurt
Healthy Easy Snacks for Kids:
WASA crackers with honey butter
apple slices with almond butter
yogurt with a puree mixed in with granola
broccoli with melted freshly grated cheese sauce
whole grain chips and salsa
kale popcorn or crispy kale chips
veggie ice pops (check my book, Ice Pop Joy for more great ice pop ideas)
cheese, freshly cut salami and whole grain crackers and sunflower honey
various olives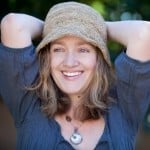 A regular contributor to Green Child Magazine and author of Sacred Pregnancy and The Organic Family Cookbook, Anni Daulter is a Conscious Family Living lifestyle expert, professional cook, advocate of sustainable living and author of six books.
top image photo credit: elana's pantry via photopin cc