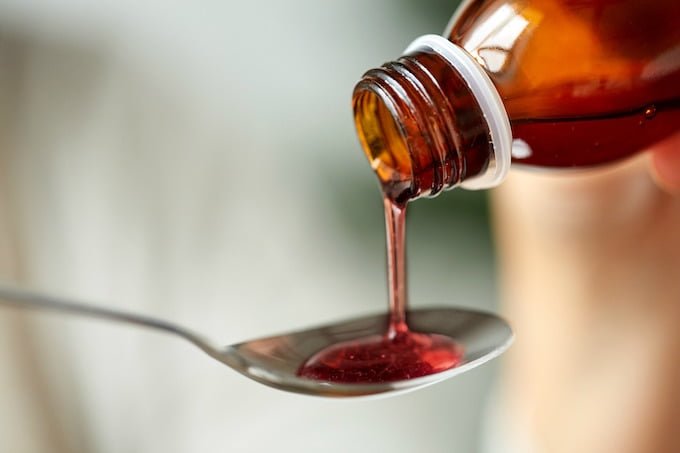 Iron deficiency is the most common nutritional deficiency in the U.S. While this affects people of all ages, it's particularly a concern for pregnant women.
The expectant mother's intestinal tract slows down dramatically from her changing hormone levels. To add insult to injury, often an iron deficient mommy-to-be often takes an iron supplement that causes or increases her constipation. A health conscious pregnant woman with these problems should drink lots of water, eat dark leafy greens, and exercise If that doesn't help, an herbal remedy is available.
The best part of the herbal allies in this recipe is that they are probably in your back yard or walking distance from you and you don't even know it. Yellow dock (Rumex crispus) and dandelion (Taraxacum officinale) are considered by many to be weeds.
They can be found alongside highways, in abandoned lots, in meadows, and alleyways pretty much everywhere in world. These weedy wonders are, however, much more than meets the eye. Their taproots are best harvested from late Fall through early Spring when the plants are dormant and have stored up their nutrients into their roots. If you can't harvest them yourself, you can buy the dried roots.
The syrup we make from these plants provides a fully absorbable source of iron that helps ease constipation. It gives a powerful one two punch of herbal healing.
Although yellow dock is widely recommended by herbalists and midwives the world over, many people will warn pregnant women to steer clear of it because of its laxative effects. The key, however, to this herbal remedy (as with all medication) is the dosage. One to two tablespoons of the syrup each day is what is suggested. If a woman takes more, it may cause diarrhea. But as with all of life, trust your instincts and observe the effects on your body and adjust the dosage accordingly.
Homemade Iron Tonic Recipe
Ingredients:
Instructions:
Place the chopped roots into a pot and pour a quart of boiling water over them.
Cover the pot and it let steep for at least 4 to 8 hours.
Strain the plant material out and heat the liquid until it begins to steam, then turn the heat down very low.
Steam until the liquid is reduced to 1 cup. Add 1/4 cup of blackstrap molasses, remove from heat, and stir until fully incorporated. Pour into a jar, label with contents and date, cap well, let cool, and refrigerate.
Your iron tonic should keep for a few months in the refrigerator.
This article is not a replacement for medical advice from a licensed Naturopath, physician, or healthcare provider.

Latest posts by Alia Einstein-Diez
(see all)