This is the banana bread recipe that we use every year for our donation bread. My family likes to bake and give away food to those in need. Every winter holiday, we spend time baking these breads for the homeless in our local city.
It's wonderful to see my children putting their loving intentions into creating and distributing this offering. This is a delicious version of a classic banana bread and is more than a snack, it's a wonderful hearty gift.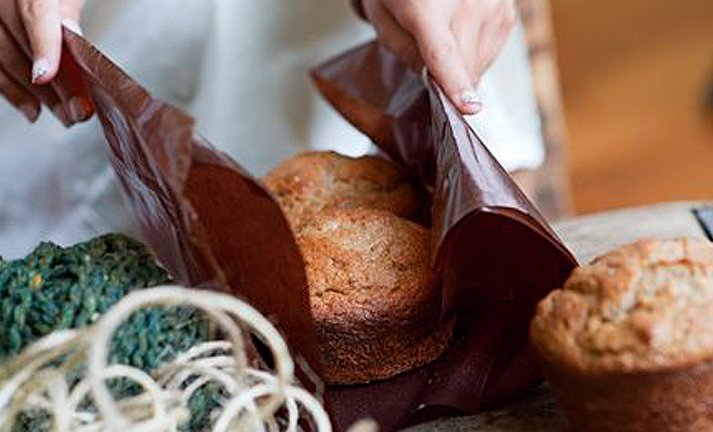 Good Will Banana Bread Recipe
2015-04-09 14:14:09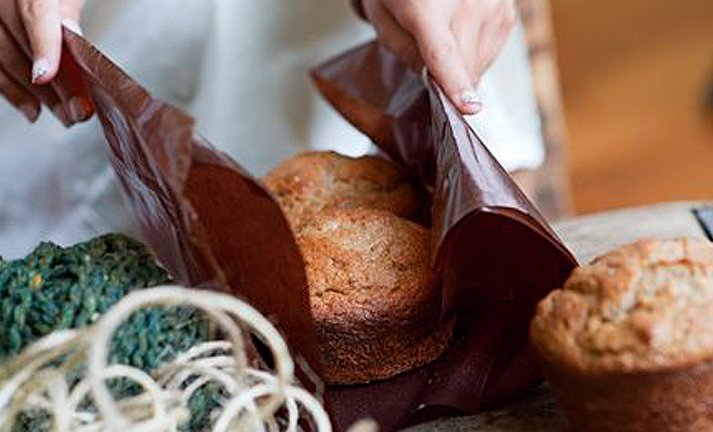 Ingredients
2 cups whole wheat pastry flour
1 tsp baking soda
2 tsp flaxseed
2 tsp wheat germ
2 pinches sea salt
½ cup chopped walnuts
½ cup unsalted butter, melted
½ cup raw honey
½ cup whole cane sugar
2 eggs, beaten
4 overripe bananas, mashed
Instructions
Preheat oven to 350 degrees. Lightly grease a standard 5 x 9 bread pan.
In a large bowl, combine flour, baking soda, flaxseed, wheat germ, salt, and walnuts.
In another bowl, mix together butter and agave. Stir in eggs and bananas until blended.
Combine banana mixture into flour mixture and stir just until mixed. Pour batter into greased loaf pan. Bake for about 1 hour (60 minutes), until edges are golden brown and toothpick comes out of the center clean.
Green Child Magazine http://www.greenchildmagazine.com/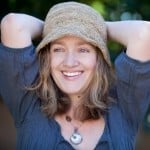 A regular contributor to Green Child Magazine and author of Sacred Pregnancy and The Organic Family Cookbook, Anni Daulter is a Conscious Family Living lifestyle expert, professional cook, advocate of sustainable living and author of six books.