Victorian Names for Girls You'll Want to Bring Back After Hearing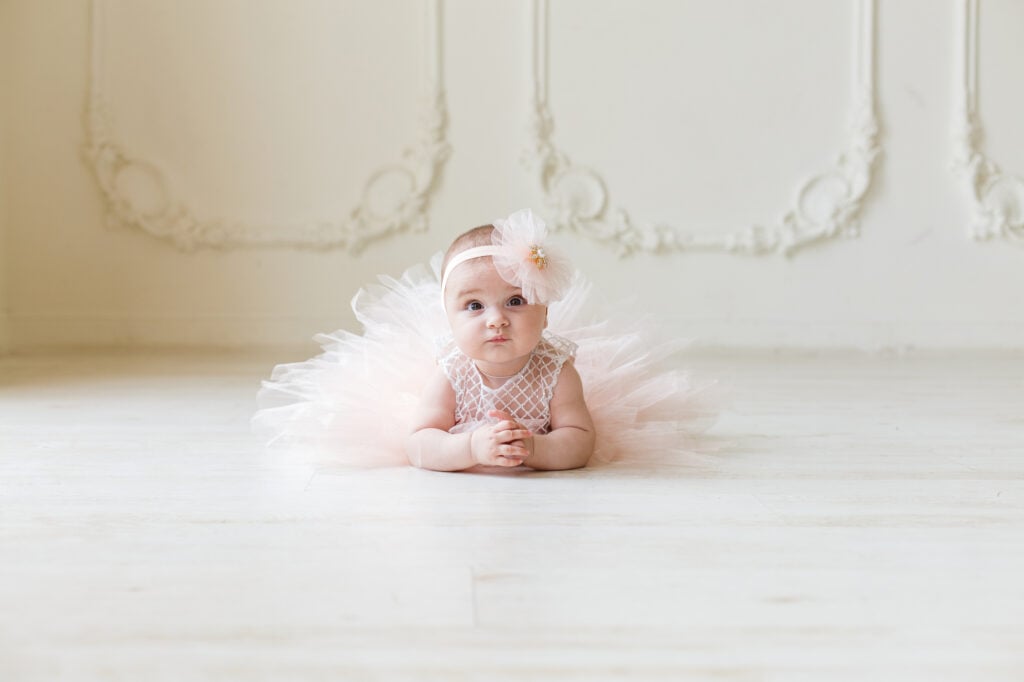 The Victorian era was the period of Queen Victoria's reign of the UK from June 20, 1837 until her death on January, 22 1901. Fancy and full of frills, like the opulent time period, these Victorian baby girl names have us ready to bring them back in fashion.
Victorian Names for Girls
Amelia
Amelia Sedley, a character from the Victorian era novel, Vanity Fair, is a name that connotes industriousness and fertility.
Arabella
A Victorian twist to the more common Isabella used today, the name Arabella is a girl's name of Latin origin meaning "yielding to prayer".
Charlotte
Charlotte Brontë was a famous Victorian Era novelist and author of Jane Eyre. Jane could also make for a nice name choice and nod to the Victorian era.
Daphne
This beautiful name has ties to Greek mythology. Daphne was the nymph daughter of Peneus, a river god and means laurel tree or bay tree.
Eloise
Meaning rival, this was a Victorian name for a baby girl that was very popular in the late 19th century.
Emmeline
Emmeline is a Germanic name that can mean work, gentle or brave. Emmeline Pankhurst was a British political activist best remembered for organizing the UK suffragette movement at the tail end of the Victorian era.
Euphemia
Or Effie for short is a Greek female given name, meaning "well-spoken".
Priscilla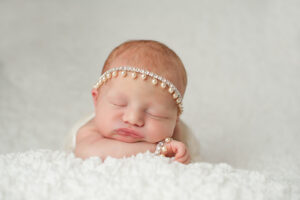 This English name means venerable, ancient, classical and primordial.
Margaretta
Margaretta means Pearl and is of Latin origin. The Italian version, Perla, could make for a shorter 5-letter baby name option.
Mercy
Mercy means compassion or forbearance and is Victorian baby girl name we love as a first or middle name choice.
Sybil
The name Sybil is a girl's name of Greek origin meaning "prophetess". Lady Sybil, is the name of a character from the popular Victorian era series, Downton Abbey.
Victoria
And of course, we couldn't have a list of Victorian baby girl names without paying homage to the queen of the infamous era herself.
First and Middle Victorian Names
Emmeline Charlotte: This Victorian name combination is full of power and beauty.
Arabella Eloise: We think this name pairing is sweet and unique.
Sybil Amelia: This name has a strength and uniqueness that's sure to suit your little girl on the way.
Have you fallen in love with one of these pretty and classic baby names? Let us know which ones are your favorites.