As parents-to-be we put so much time and effort into coming up with the perfect name… only to call our babies all kinds of variations of said name, not to mention other cute nicknames that have nothing to do with their given moniker.
Well, because we accept that this is just how it is, we've rounded up some of the cutest nicknames for the most popular girl and boy names of 2022.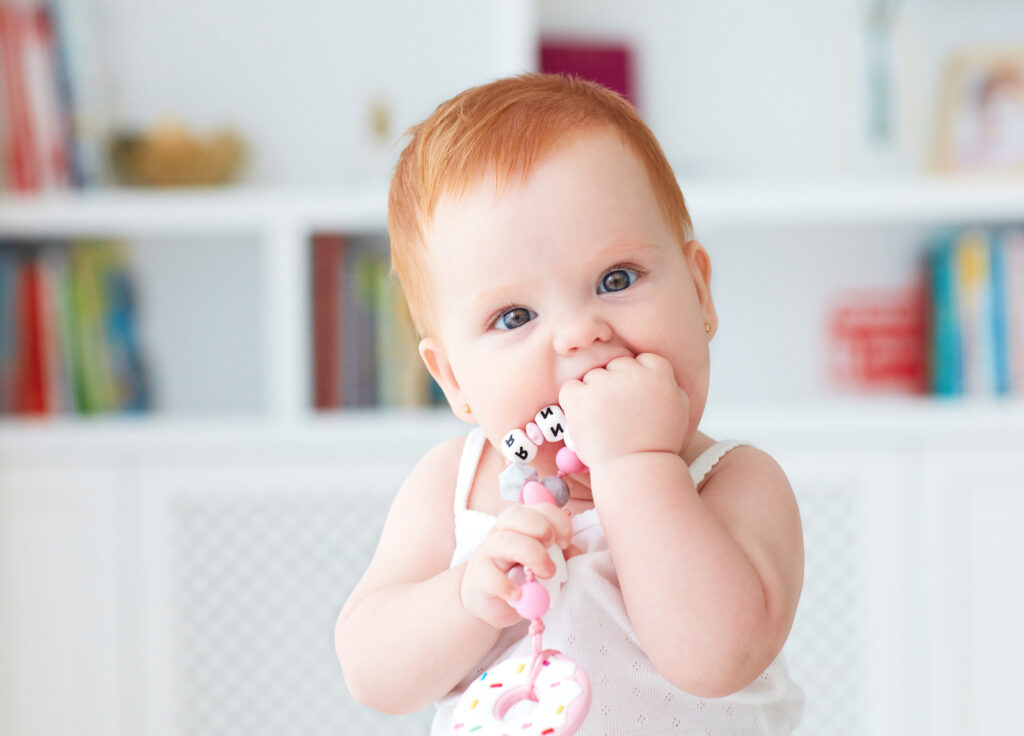 Plus we threw in a list of classic and cute nicknames. Check them out:
Top 10 Nicknames for Girls
You're sure to find some fitting and cute nicknames for baby girls among this list.
Olivia: Coming in at number one for 2022, Olivia is of Latin origin meaning olive or olive tree. Cute nicknames for Olivia include: Livy, Liv, Viv. Like the vibe? Take a look at some more botanical baby names.
Emma: Emma, the runner up for this year's most popular girl names is an English name with roots in an old Germanic word meaning "whole" or "universal." Here are some cute nickname ideas for Emma: Em, Emme, Emy
Amelia: The popular name Amelia is of Latin origin and means "work" or "industriousness". Here are nicknames for Amelia: Ames, Millie, Lia
Ava: This three letter baby name is of Germanic origin, meaning "guarantee." In Latin, avis means "bird" or "birdlike". Already on the short side, cute nicknames for Ava include: Av, Ace, A.
Sophia: Sophia is a classic Greek name meaning "wisdom." Nicknames for Sophia: Soph, Fifi, Sophie, Effie
Isabella: Isabella is the Spanish and Italian variation of the Hebrew name Elisheba, meaning "God is my oath". Cute nicknames for Isabella include: Isa, Bella, Belle.
Mia: Mia is linked to the Italian word mia, meaning "mine" and is also recognized as a derivation from the Slavic word Mila, meaning "dear" or "darling". A beautiful cross cultural name choice, cute nicknames for Mia are: Mimi, M, Mi Mia
Luna: The name Luna means "moon" in Latin and in several languages with Latin roots, including Spanish and Italian. Nicknames for Luna: Lou, Lulu, Una, Moony
Charlotte: A French feminine name for "Charles", Charlotte means "strong and virile" and "vigorous". Nicknames for Charlotte: Lotte, Charlie, Char, Lottie
Harper: Unsurprisingly Harper means "someone who plays the harp" and closes out the list of the most popular baby names of the year. Cute nicknames for Harper include: Harly, Harpy, Harp
Top 10 Nicknames for Boys
You can't always control what your child is called by their friends, but we tried to include some cool nicknames for boys to get your little one off to a solid start!
Noah: Comes from the Hebrew word"Noach" which means "rest" or "repose." Nicknames for Noah include: No, Noey, J No
Liam: Liam is an Irish name meaning "strong-willed warrior" and "protector." Fun nicknames for Liam: Lucky Liam, Li, Lio
Oliver: Oliver comes from Old Norse meaning "ancestor's descendants." And like Olivia, it also stems from the Latin and French words for "olive" or "olive tree". Nicknames for Oliver: Ollie, O
Elijah: The name Elijah goes back to the Old Testament of the Bible, and derives from a Hebrew phrase meaning "Jehovah is my God." Here's some cute nicknames for Elijah: Eli, Lijah, Jah
Mateo: Mateo is a name of Spanish origin meaning "gift of God." Nicknames for Matteo: Matt, Matty, Teo
Lucas: A Greek name for "bringer of light". Nicknames for Lucas include: Lu, Louie, Luca, Luke
Levi: A biblical name, meaning "joined in harmony." Nicknames for Levi: L, Levis, Lev, Lee
James: James comes from the Hebrew name Jacob, and means "supplanter." It's on the top ten list for boy names, but it can also be a gender neutral name choice. Nicknames for James: Jamsey, Jimmy, Jamie, Jameson
Ethan: The name Ethan is Hebrew in origin and most often means "strong" and "safe. Cute nicknames for Ethan: E, Etty, ET
Grayson: The name Grayson is of English origin and means "to shine". Nicknames for Grayson: Gray, Sonny, Son, G
20 Classic and Cute Nicknames for Kids
Looking for a special nickname that has nothing to do with your child's first name? Here's a list of classic and cute options:
Angel
Babe
Bae
Boo
Bubba
Bud
Bug
Champ
Chickadee
Cookie
Dove
Honey
Lark
Kid
Kiddo
Love
Shorty
Sport
Sugar
Sweetie
There's so much in a name, but nothing will compare to the bond you share, this is just one special part of your parenthood journey-and we truly hope you enjoy the ride!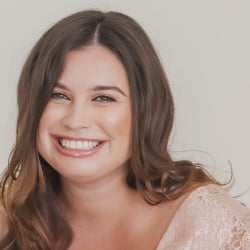 Latest posts by Caitlin Ultimo
(see all)