There's something so sweet about a baby name that is simple and short. Not to mention that your future child will be spelling a 3-letter baby name in no time.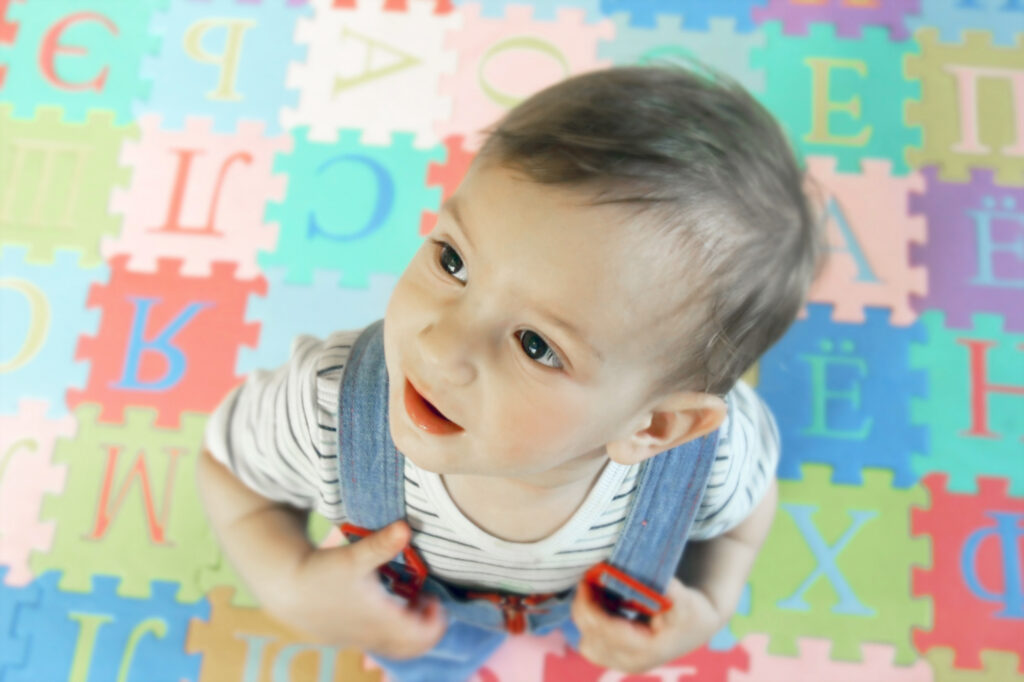 And if you're into taking a mindful approach to naming your baby, it is believed that the number three is the number of the divine. So, if you're leaning toward a name that's on the shorter side, take a look at a some baby name inspo below!
3 Letter Girl Names and 3 Letter Boy Names
Axl
Whether you are a hard rock fan or simply want a short name with a ton of edge, the name Axl comes from Scandinavian origin and means "father of peace".
Ava
This perfectly pretty traditional girl's name may be short, but holds many meanings, from Latin origin, the name Ava can mean life, bird, water and island.
Ben
This name can stand on its own, without having to be a nickname of Benjamin. The name has a few origins including Biblical, Hebrew, English and Latin; and can mean son, right hand son or blessed.
Dax
This super cool name for boys could make for a nice choice for girls too, more so now than ever. Dax means leader and comes from French ties.
Eve
Meaning "living" when associated to its English roots, the Hebrew origin of this 3-letter baby name, Eva, stands for "to breathe". We think this can make a great mindful name choice, embodying the ideals to breathe and live in the moment.
Eli
Meaning ascended, uplifted or high, the name Eli is traditionally of Hebrew Origin.
Ian
Ian is the Scottish form of John and can make for a great first or middle 3-letter name choice.
Ivy
You don't have to be a Beyonce fan to fall in love with this 3-letter baby name. Ivy means, evergreen climbing plant. Like this naming nod to nature? Check out more botanical baby names ideas.
Joy
Looking for a name that just feels happy? Joy is a sweet name for a little one filled who will fill your life with happiness.
Kai
Kai can make for a great unisex baby name. While it has a few different meanings, when connected to its Hawaiian ties, Kai translates to "of the water".
Lee
Or spelled Lea, this 3-letter baby name's Old English's meaning connotes delicate; weary; meadow or pasture.
Leo
Often short for Leonard or Leonardo, this darling simple baby name comes from Greek/Latin roots and means lion.
Max
Derived from Maximilian, this name means "greatest." Both Max and Maximilian originated from the Roman family name Maximus.
May
Or spelled Mae can stand for the goddess of springtime and warmth. This could make for a sweet name choice for a May or springtime baby.
Mia
The Italian word 'mia' and the Spanish word 'mía', both mean "mine". So if you are excited to have a little mini running around, this could be the perfect name choice.
Rei
Coming from Japanese origin, and the meanings of Rei can translate to law, rule or strive. Or you could go with the spelling, Rey, if you are a fan of the newer Star Wars flicks.
Sky
Sky means Atmosphere Seen From Earth and is of Scandinavian origin. As a name, Sky could also be a derivation of the name Schuyler, which means scholar.
Uma
Whether you are a fan of the actress or simply love the idea of an unconventional 3-letter baby name, Uma means "the nation," and is a popular name choice for girls born on Israeli Independence Day.
Val
Another great gender neutral name option, the Latin meaning of the name Val is valiant. And can also mean strong and healthy.
Zoe
Zoe can make for a great 3-letter baby name choice that doubles as boho baby name option.
Have a 3-letter baby name in mind that we missed? Let us know in the comments!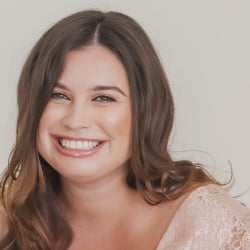 Latest posts by Caitlin Ultimo
(see all)