Whether you're shopping for others or stocking up on your favorite health and wellness products, these eco friendly Black Friday and Cyber Monday deals are worth a look.
The best part of our list? Most of these deals are from small or medium sized (and many family-owned) companies. Small businesses tend to offer their best sales during this time of year. And shopping small and buying locally is important to stimulate the economy. Roughly 200,000 businesses (mostly small or independent) permanently closed last year, according to a Federal Reserve report.
Very often, when you shop small, what you buy is unique. Plus there's something special when you give a thoughtful gift that's also one of a kind or has a story behind it.
You can find thousands of deals from Amazon's independent selling partners, many of which are small and medium sized businesses, throughout Amazon's 48-hour Black Friday event, including many women-owned, military family-owned, and Black-owned businesses on amazon.com/supportsmall.
ABOUT THOSE EARLY BLACK FRIDAY 2022 DEALS
Some of your have asked about the early Black Friday / Cyber Monday deals this year. So we asked a few brand managers if the already announced promos are as good as it will get. One response is below, along with some unofficial research our team has done comparing these early sales with last year.
Here's the answer from Naturepedic's marketing manager Melissa Roesch about their Black Friday sale:
"Good question! We will not be having a 'better' sale on actual Black Friday and Cyber Monday. We are just starting early in hopes that customers shop early! 20% is the highest we have ever gone to date and we are doing free pillow(s) with mattress."
This aligns with what we've seen from them in the past. Green Child's year-round code offers15% off, and the holidays are the only time we see 20% from Naturepedic. The free pillow gift with purchase is a great add on!
While some brands like Earth Mama Organics are waiting to start their sales, here are some other early birds that match last year's Black Friday deals. (We went back and compared with the discounts last year that started on actual BF or CM.)
THE BEST ECO FRIENDLY BLACK FRIDAY SALES ON NATURAL PRODUCTS
These are products that are non-toxic, ethically-made, eco-friendly, or promote health and wellness.
This article contains affiliate links (see our disclosure).
Be sure to bookmark this page. We'll continue to update it as stock issues change throughout the season.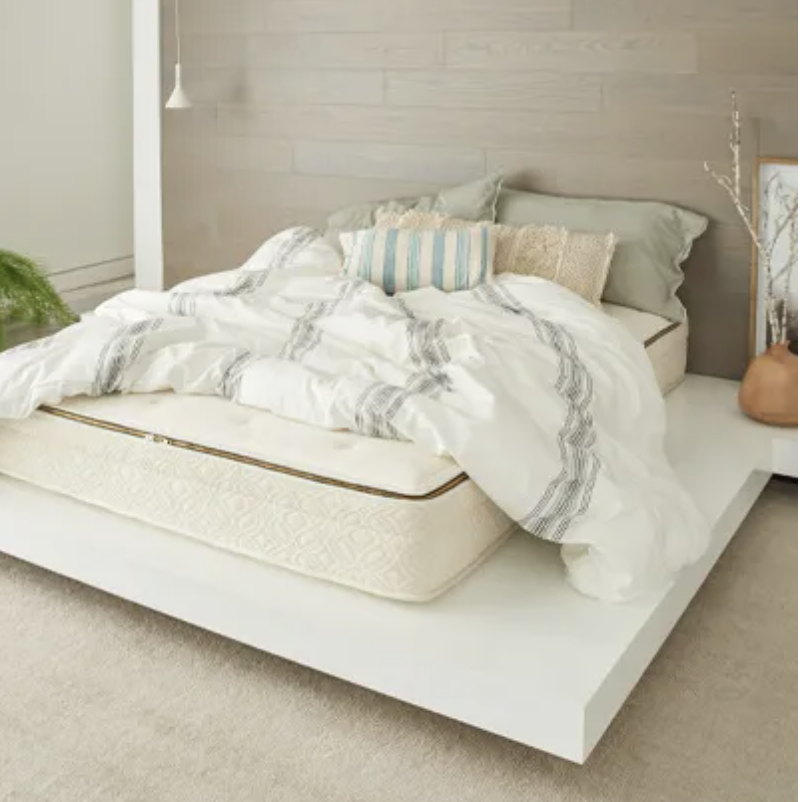 This is the only time of year you can get 20% off of Naturepedic's 100% safe sleep products AND free pillow(s) with certain mattress purchases.
Everything they offer includes the peace of mind that comes with GOTS certified organic and MADE SAFE certified non-toxic materials. Give the gift of Safe Healthy Sleep for the whole family (crib to king mattresses plus accessories) this holiday.
If a new mattress isn't in your budget right now, try one of their organic mattress toppers. They're extremely comfortable and affordable – especially with the sale. And they provide a layer of safe, organic latex or wool between you and your existing mattress. They even have a customizable option. We have the EOS 4″ organic topper with the firm & medium options. The two fit together inside a premium quality encasement and can completely transform your existing mattress.
Use code BLACKFRIDAY at checkout for 20% off plus free shipping (if eligible, pillows are automatically added to your cart). Use code SLEEPCANADA20 in Canada.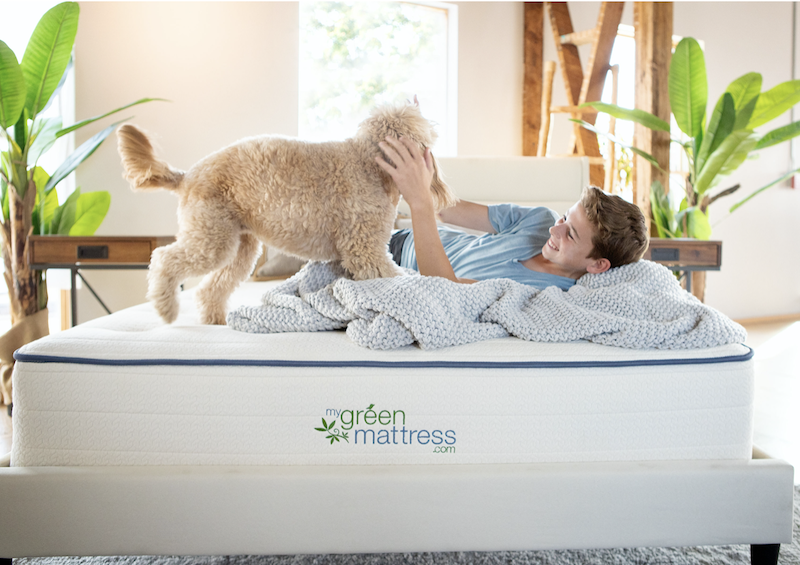 Some of the kids on the Green Child team have the Natural Escape mattress, and it makes the most comfortable kids' bed ever. Plus we get the peace of mind knowing it's completely nontoxic.
Savings up to $250 on Mattresses and 10% on Sleep Accessories with Code: Holidays
The sale will run through Tuesday, November 29th with a surprise bonus on Cyber Monday & Giving Tuesday!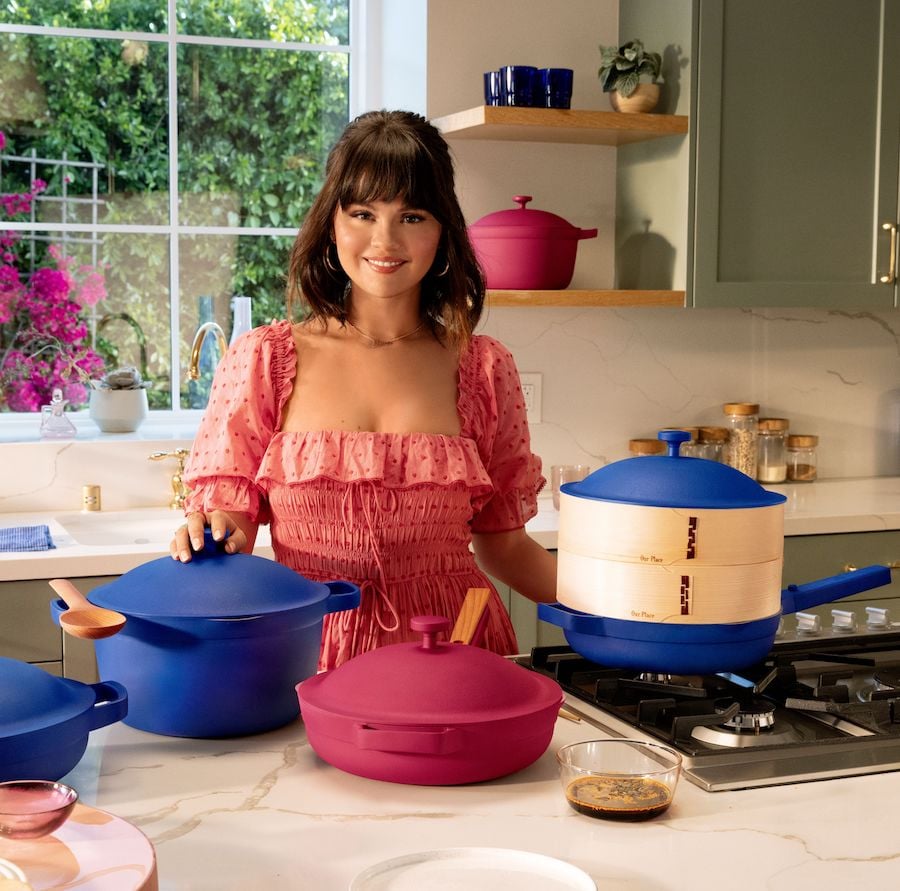 From the much loved Always Pan to their Perfect Pot, these are the most versatile, functional, and beautiful nontoxic kitchen pans around. We have two of these pans plus the steamer basket, and we sent our oldest to college with one this year.
From the much loved Always Pan to their Perfect Pot, these are the most versatile, functional, and beautiful nontoxic kitchen pans around. We've gotten our extended family using these, and they love them! Those two pieces alone can replace your old (or teflon coated) cookware.
Our Place also offers everything you need to create a gorgeous holiday table. Sale runs through 11/28.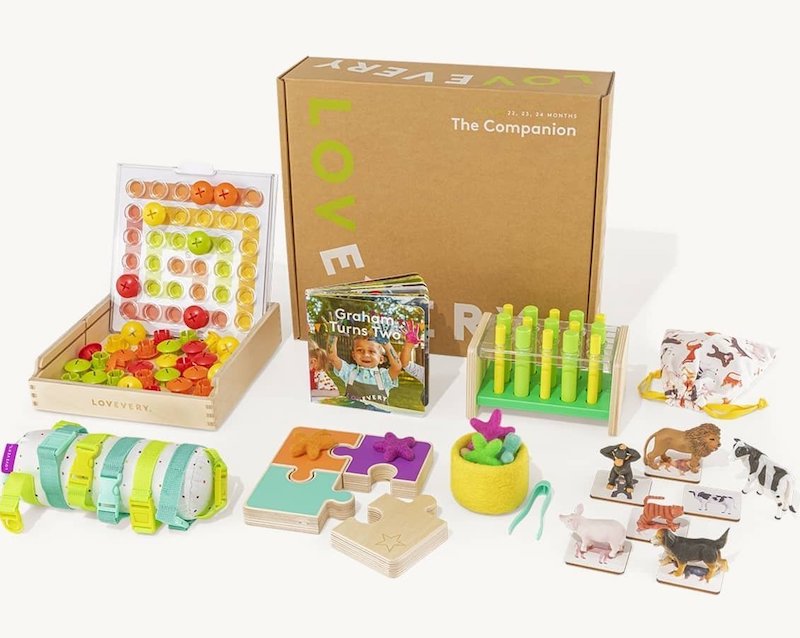 A curated toy kit subscription ships every three months and each set is specifically designed for your child's developmental stage.
Support your child's learning during important developmental windows with play essentials that are tailored to their exact stage
All toys are made from sustainable and nontoxic materials, recycled materials, soy based inks, and safe silicones.
Cyber Weekend is here and Lovevery is offering their deepest discount of the year! Starting today, through 11/28, take $30 off new play kit subscriptions with code JOY30!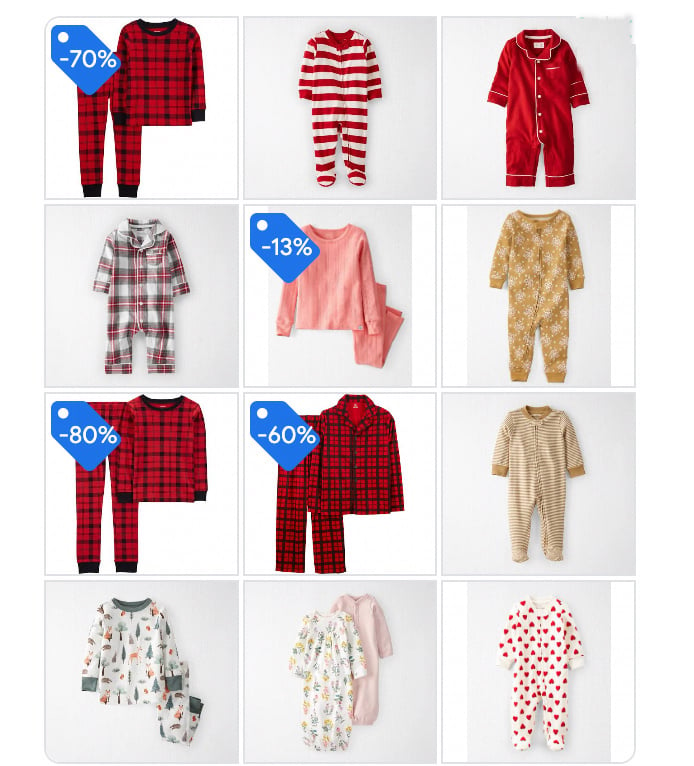 Made from 100% pure ceramic, Xtrema is all-natural, non-toxic, inorganic and nonreactive. From the glaze to the core, it contains no PFOA, PTFE, glues, polymers, coatings or dyes. Most importantly, Xtrema cookware will never leach chemicals, metal, cadmium, lead, or change the taste of your food.
Black Friday Sale: 25% off everything site wide plus free shipping on orders more than $100
ION* is bringing back their most popular offer just in time for cold and flu season. Get a FREE ION* Sinus Support + FREE Pump with the purchase of a 32oz ION* Gut Support for a limited time! Save over 20% on this powerful immune-boosting combo.
The leader in red light therapy (learn more about the benefits here) is offering up to $500 off of their infrared therapy devices.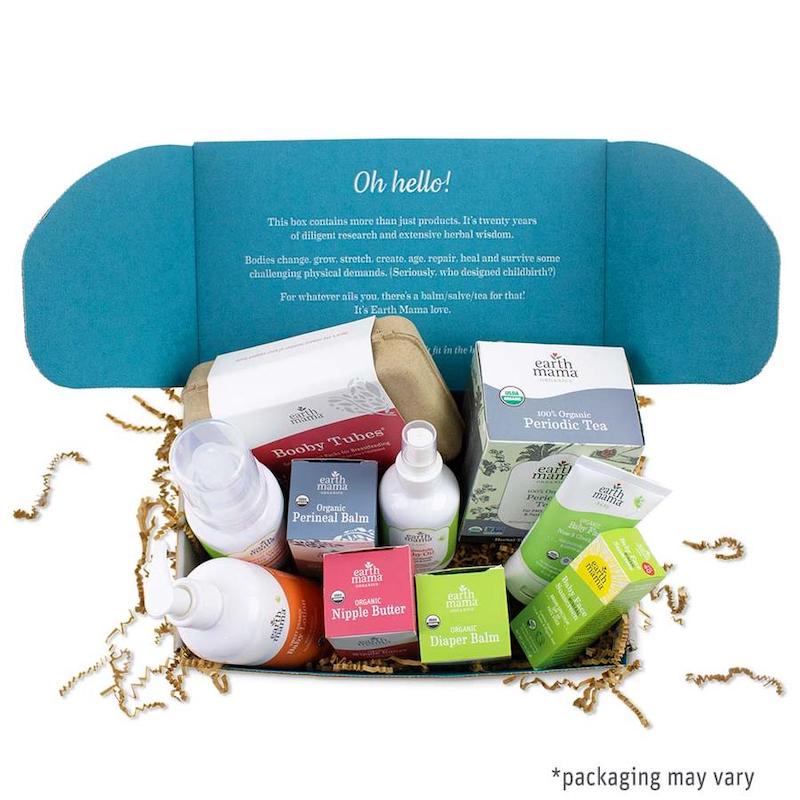 With organic and nonGMO products that truly nurture mothers and babies, Earth Mama Organics has been one of our favorite brands for a decade.
You can feel good about everything you use from them, and now you can stock up on your favorites.
•30% off site-wide with code Cyber30
•Sale runs Friday through Monday (11/25 – 11/28)
•VIP Early Access for email and text subscribers will start Thursday (11/24)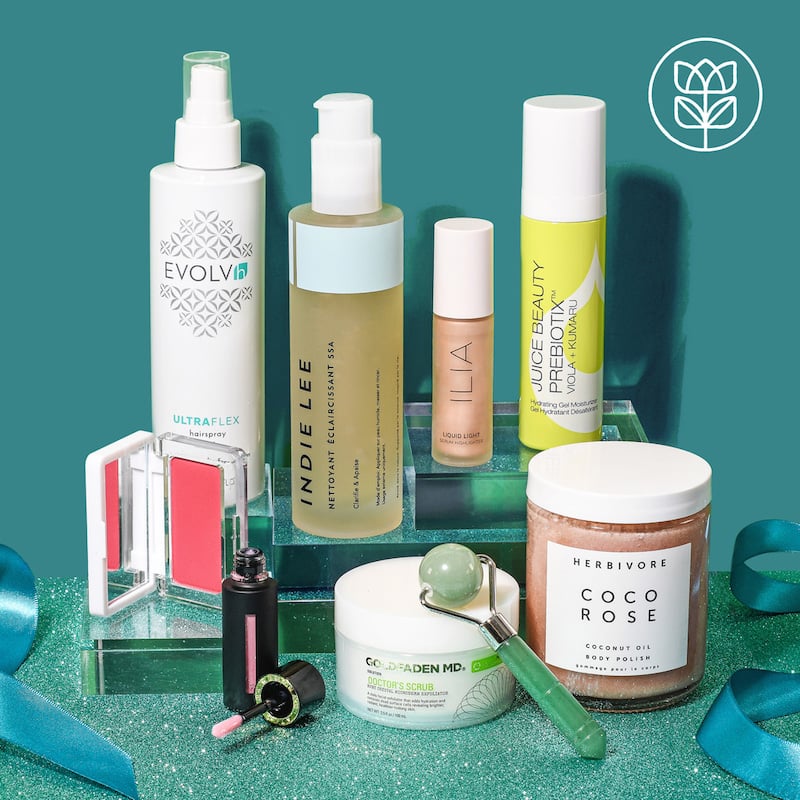 Credo is a natural beauty company that carries an exceptional collection of luxurious beauty (often exclusive) products. You'll find some clean standbys and plenty of new favorites.
Eco Friendly Black Friday Deal – Black Friday is happening at Credo ? All weekend long, spend $100 and get $25 off your next purchase of $50 or more.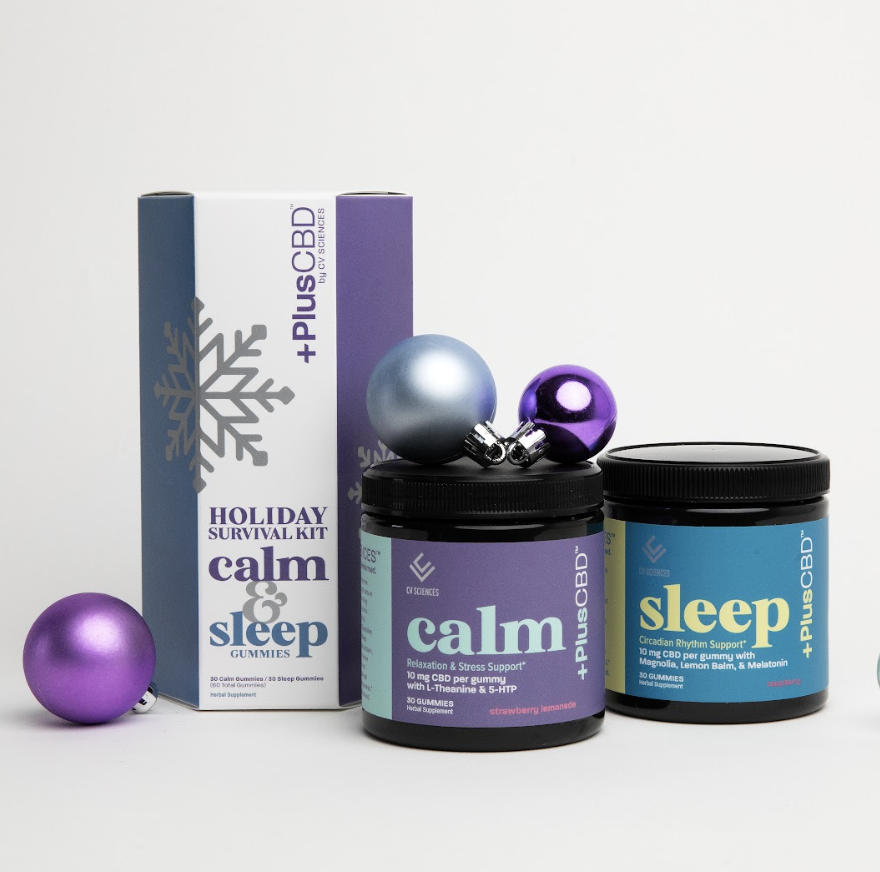 Natural hemp, quality ingredients, industry-leading standards, clinically backed formulas, and a dedication to safety at every step. All PlusCBD formulas start with hemp grown using only soil, water, and sunlight.
Get 40% off site-wide for the entire month of November+ free shipping. The sale includes all +PlusCBD Products! Use code BLACKNOV40 at checkout!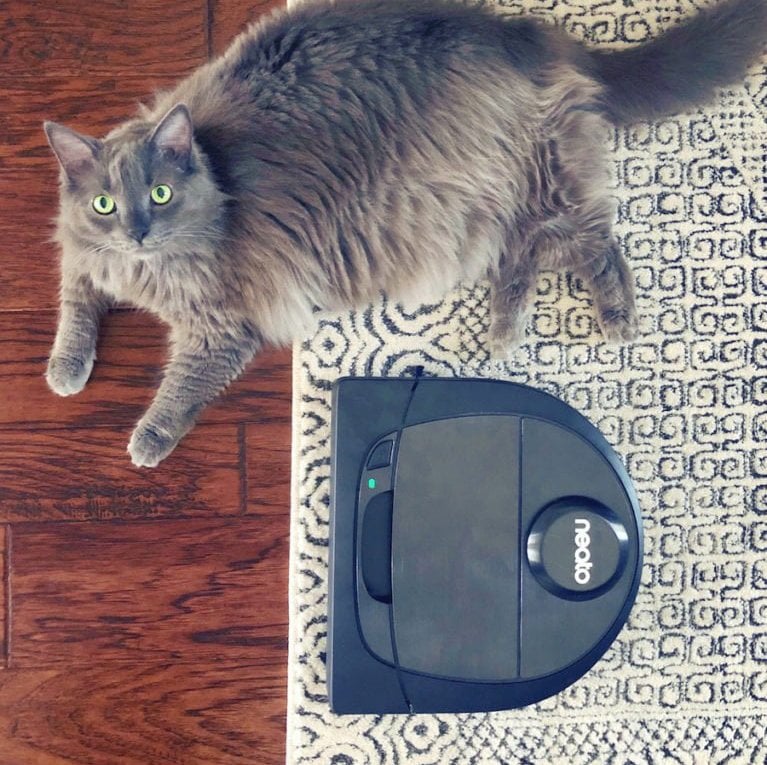 Black Friday Deals
Save $200 On the Neato D10 Robot Vacuum from 11/21- 11/27. No code necessary.
Save $250 On the Neato D9 Robot Vacuum from 11/21 – 11/27. No code necessary.
Cyber Monday Deals
Save $100 On the Neato D10 Robot Vacuum from 11/28 – 12/11. No code necessary.
Save $200 On the Neato D9 Robot Vacuum from 11/28 – 12/11. No code necessary.
Save $250 On the Neato D8 Robot Vacuum from 11/26 – 12/11. No code necessary.
Bone Broth is amazing for so many reasons but mostly for its gut healing properties, it's low-carb, high in protein (up to 10gr per serving). Kettle & Fire makes the cleanest bone broth on the market using only; Organic Free-Range chicken bones and Grass Fed AND Finished beef bones.
Their broths are also great for holiday meals.
Stock up on both Bone and Cooking Broths during this amazing sale!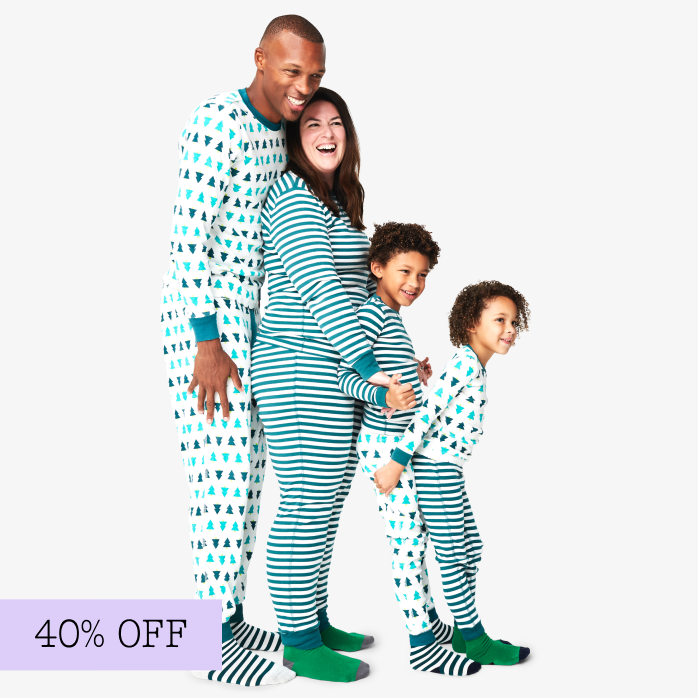 100% GOTS certified organic cotton; environmentally sustainable and socially responsible clothing for kids and adults.
You can get 40% off of matching organic pajama sets at Primary.com with no code needed.
Keep an eye on this roundup of current eco-friendly Black Friday and Cyber Monday deals including natural home, organic mattresses, green beauty, sustainable clothing, healthy food, kids' gifts, & more.

Latest posts by Green Child Magazine
(see all)