A healthy and green Back to School season is easier (and in many cases cheaper) than you might think. Here's a great roundup of our favorite green Back to School resources & articles from Green Child and around the web…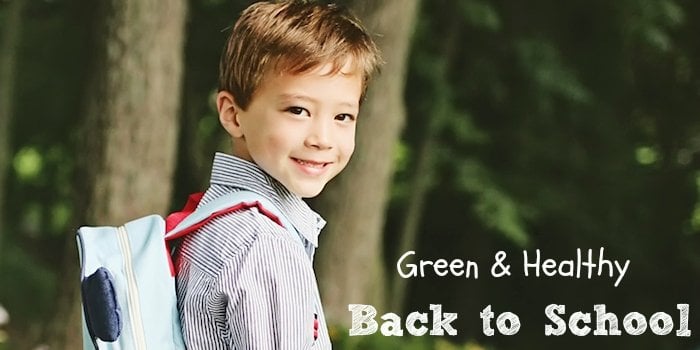 For many parents, a new school year signifies the passing of time far more powerfully than changing the calendar on January 1.
Whether it's our baby starting kindergarten or our teen heading to high school… we tend to prepare ourselves for the big ones. But those smaller leaps can hit us unexpectedly.
Realizing your 3rd grader is halfway through elementary school is enough to send the calmest parent into a panic that time is passing far too quickly.
Add in the tasks of getting back into a routine, meal planning, organizing things that were neglected over the summer, plus nerves about the transition… and you might find the whole family on an emotional rollercoaster.
Every family is different, but what works for us is giving ourselves plenty of grace. So while you'll find plenty of green Back to School advice in this roundup of articles and links, I hope you'll also spend some time enjoying the articles on family activities and ways to put simple routines in place for your mornings, packing lunches, and planning dinners.
Most of all, let this list be a guide you come back to when you have time and space. Don't be overwhelmed. And if you have resources that have made your back to school journey simpler, please share them in the comments!
Back to School Planning & Routines
The best way to feel in control of a situation is to have a plan in place. These articles offer helpful advice on getting the new school season off to a great start AND maintaining a routine that keeps things running smoothly throughout the year.
Getting Back into the School Groove: Routine Success Tips – Kelly Bartlett
10 Tips to Help Your Child Adjust to School – AhaParenting
Rhythms, Routines, & Rituals – Amanda Witman
So, Here's the Thing About School Supplies – BabyRabies
5 Steps to a Simple School Year – Sandy Kreps
Get Organized! Curating School Papers & Artwork
Guided Relaxation Scripts for Bed or Nap time – ShambalaKids
Back to School Shopping in Second-hand Style
Our Customizable Personal Planner
Taking Charge of Chaos: Organizing a Family Command Center
Helping Your Child Get a Good Night's Sleep
How to Capture the Best First-Day-of-School Photos – SmugMug
25 Things About Kindergarten That Are Already Stressing Me Out – ScaryMommy
Meal Planning 101 – Kim Corrigan-Oliver
Our Free Printable Meal Planner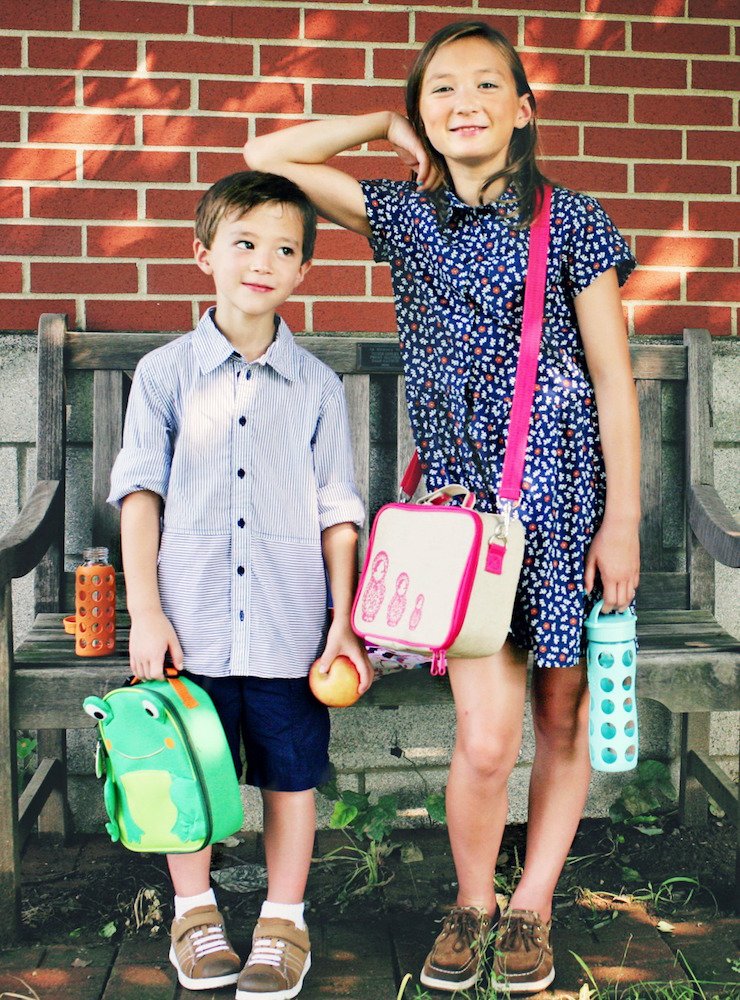 Learning & Growing
How to Boost Your Child's Working Memory – Michele Smarty
Raising a Motivated Student – AhaParenting
Think it Through: Helping Your Child Develop Critical Thinking Skills – Kelly Bartlett
Is Standardized Testing Worth the Stress? – ScaryMommy
10 Tips to Help Your Child Guard Against Bullying – AhaParenting
Encouraging Your Child's Natural Love of Learning
Supporting Children with Separation Anxiety at School – AttachmentParentingUK
Individualized Learning: One Style Doesn't Fit All
Rain or Shine: Students learning in nature all day, every day – Linda McGurk

8 Reasons a Teacher Wants Your Child to Do Yoga – MindBodyGreen
Nature-inspired Art Projects + Making Your Own Paints & Brushes – Leah Mebane
Finding an Authentic Montessori School
Rethinking Our Approach to the Notion of "Fitting In" – Dr. Shefali Tsabary
Evidence for Performing Arts Education
Grace & Courtesy: Helping children learn self-discipline

Healthy Lunch Inspiration
Healthy School Lunch Tips, Recipes, & More!

30+ Fresh Ideas for Easy, Healthy Lunches
How to Choose Waste-Free Lunch Supplies
Lunch Leads: Planning ahead to avoid morning lunchbox madness
How packing a waste-free lunch could save your family $400 a year
Find our Pinterest board filled with healthy lunch ideas & recipes: Lunchbox Inspiration
Environmental Issues & Green Fundraising
How to Start a School Garden – OverGrowtheSystem
School Incentives That Aren't Junk Food or Junk Toys
School Fundraisers: Giving Kids a Choice
Bringing Environmental Issues into the Classroom – Tanyette Colon
Creating a Cleaner & Greener Classroom – Elise Jones
10 Eco-Friendly Fundraising Ideas to Kick Off the School Year – Anna Hackman
Reduce Waste & Earn Money for Your School
Food Revolution: School Lunch Style – Kia Robertson
Eco & Socially Conscious Fundraising with Equal Exchange
Homeschool / Unschool
Is Homeschooling Right for Your Family? – Anne Michelsen
The Beginner's Guide to Unschooling – ZenHabits
How to Set Up A Homeschool Classroom – Wellness Mama
Think it Through: Helping Your Child Develop Critical Thinking Skills – Kelly Bartlett
Kahn Academy Learning Resources
Educents Online Source for Learning Materials
10 Things Every New Homeschooler Should Know – SimpleHomeschool
Nature-inspired Art Projects + Making Your Own Paints & Brushes – Leah Mebane
Encouraging Your Child's Natural Love of Learning
Learning at Home – Kerry McDonald
Individualized Learning: One Style Doesn't Fit All
A curious nature detective finds inspiration everywhere – Asa Jomard
Find hundreds of homeschool ideas, themes, and projects: Homeschool Resources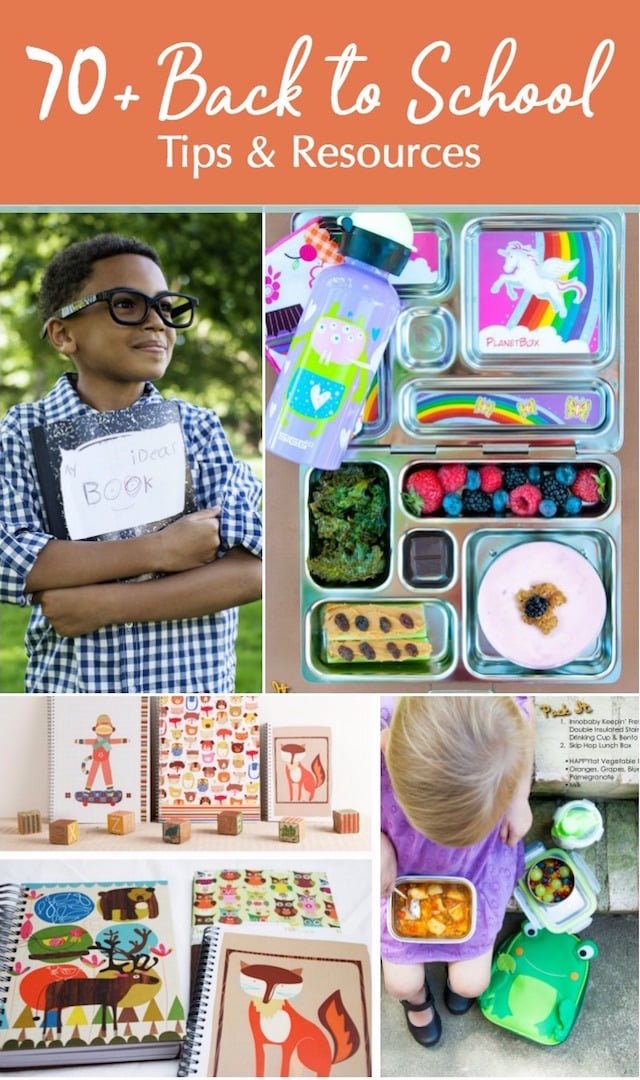 Save

Since 2010, Green Child has published a digital magazine devoted to natural parenting and conscious living. Hailed as "good for a green mama's soul," Green Child has grown into a resource valued by parents who care about bringing simplicity, compassion, social responsibility, and instinctual intelligence back to parenting.

Latest posts by Green Child Magazine (see all)