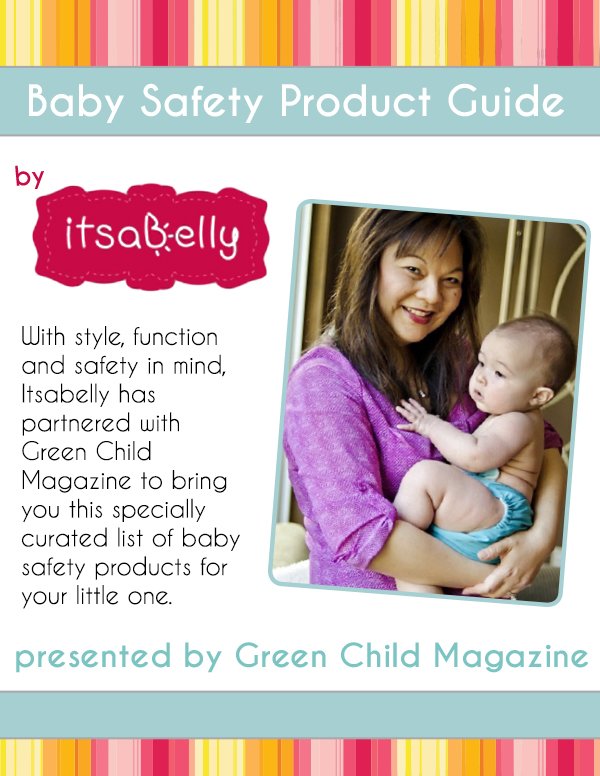 Since 2007, Melissa Moog, founder of Itsabelly & co-author of the Itsabelly's Guide to Going Green with Baby, has devoted her time to scouring the juvenile market for the best Green (non-toxic) Baby Products.
Itsabelly's curated list is comprised of baby products made by eco-savvy companies with the safest materials possible.
Products chosen for Itsabelly's list are based on the following categories:
Use of Non-Toxic Materials
Safety
Innovation
Quality
Functionality
Style
With style, function and safety in mind, Itsabelly has partnered with Green Child Magazine to bring you this specially curated list of baby safety products for your little one.
The products featured in this guide: